WELCOME TO J. GERREN'S MUSIC TRADING WEBSITE
---
I AM NO LONGER DOING ANY TRADING DUE TO ILLNESS.
THANK YOU VERY, VERY MUCH TO ALL THE WONDERFUL
TRADERS WHO BROUGHT SO MUCH HAPPINESS TO MY LIFE.
GOD BLESS YOU ALL!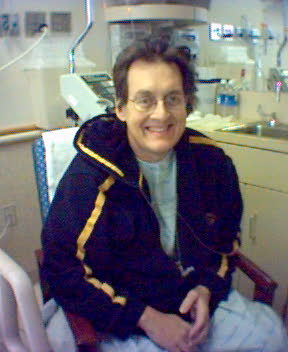 Me at Emory University Hospital, January, 2004.


---

As a special treat just for visiting this website I present to you
the cover of the Downbeat Magazine 1979 Annual Readers' Choice Awards for
Best Recordings Of The Year. To honor these great artists and their achievements,
Downbeat commissioned what is quite possibly the worst illustration of
any of the featured artists.
Congratulations Artists, & Thanks Downbeat!


---